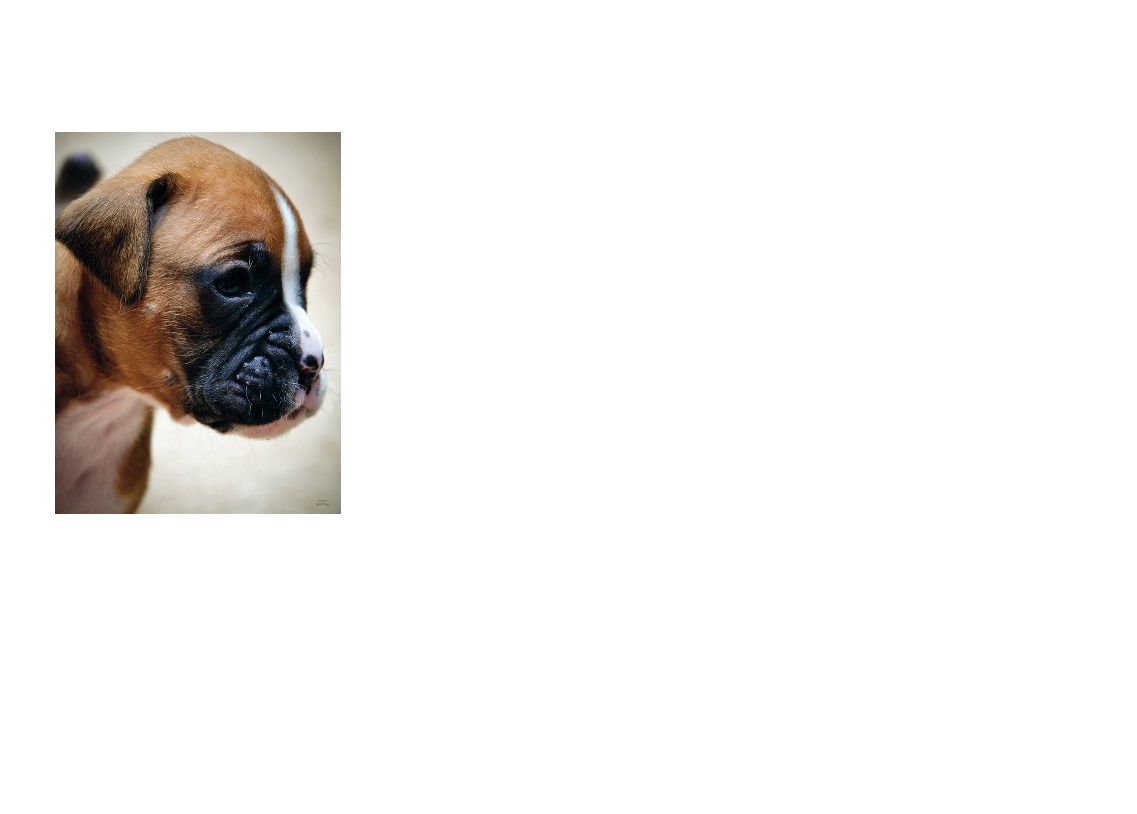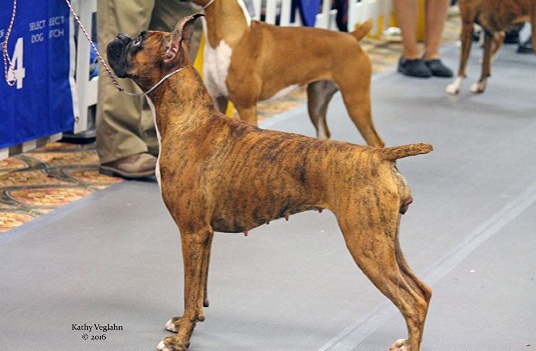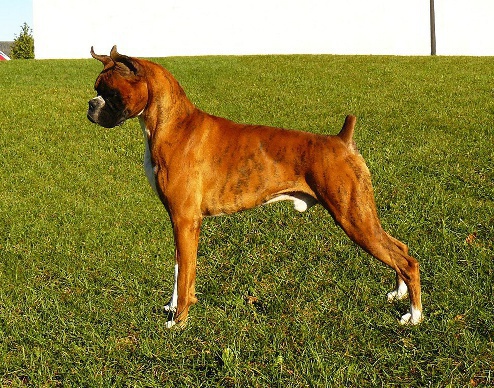 Copyright Vanquishboxers.com | All Rights Reserved.



HEALTH TESTING
The parents of this litter have been health tested for:
-ARVC/BCM (Arrhythmogenic Right Ventricular Cardiomyopathy)/Boxer Cardiomyopathy) via multiple 24 hr holter testing and DNA test
-SAS (Sub-Aortic Stenosis) via echocardiogram by a Board Certified Cardiologist
-Thyroid tested
-DM (Degenerative Myelopathy) carriers via DNA test (these puppies will not get DM).

Hard copies of all testing are available upon request.



Vanquish Boxers Reg'd


London aka CAN CH Vanquish To Da Rock at Maestro

Jack aka AM CH Just-A-Wyn's Rolls Royce Silver Spur