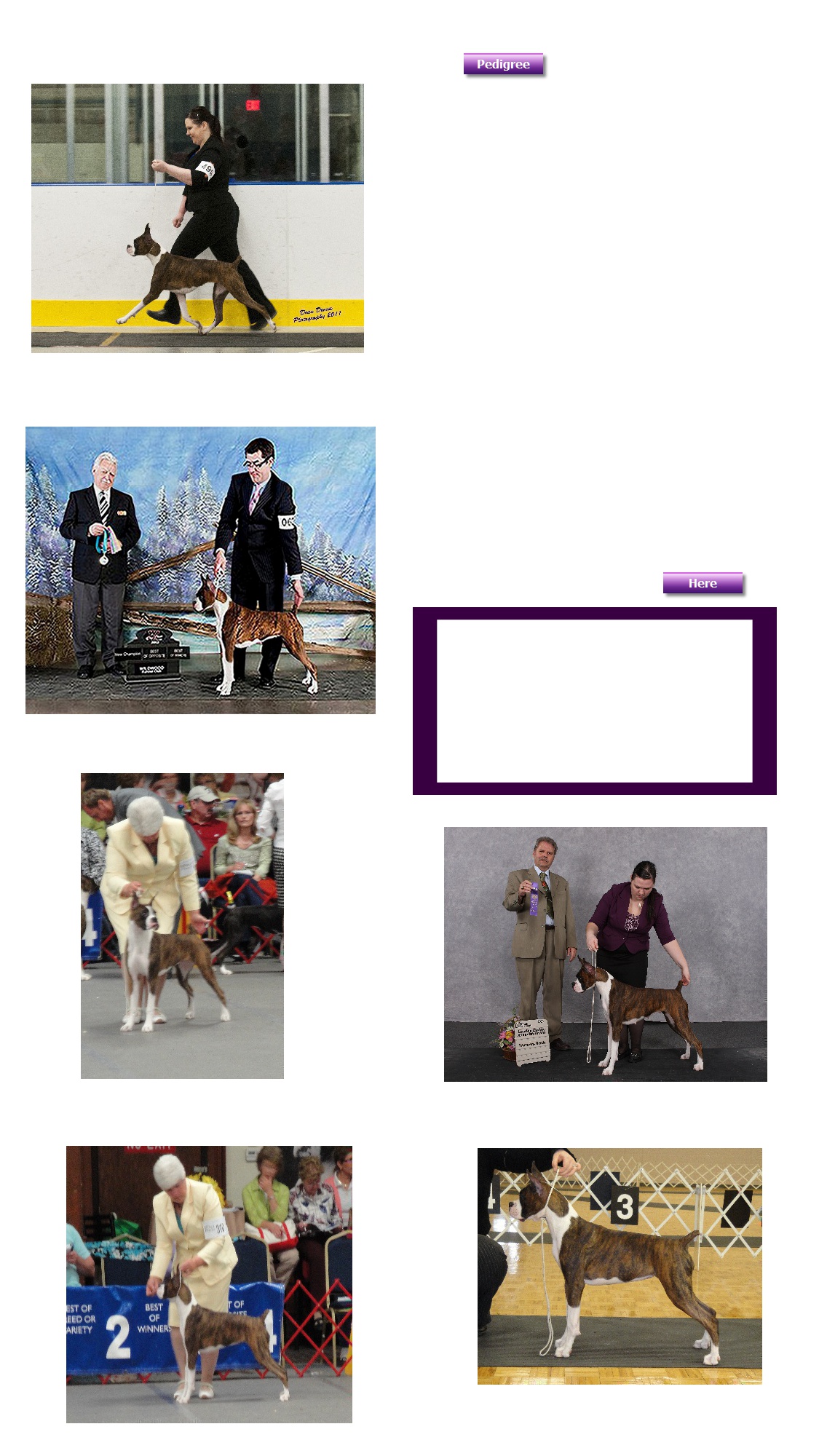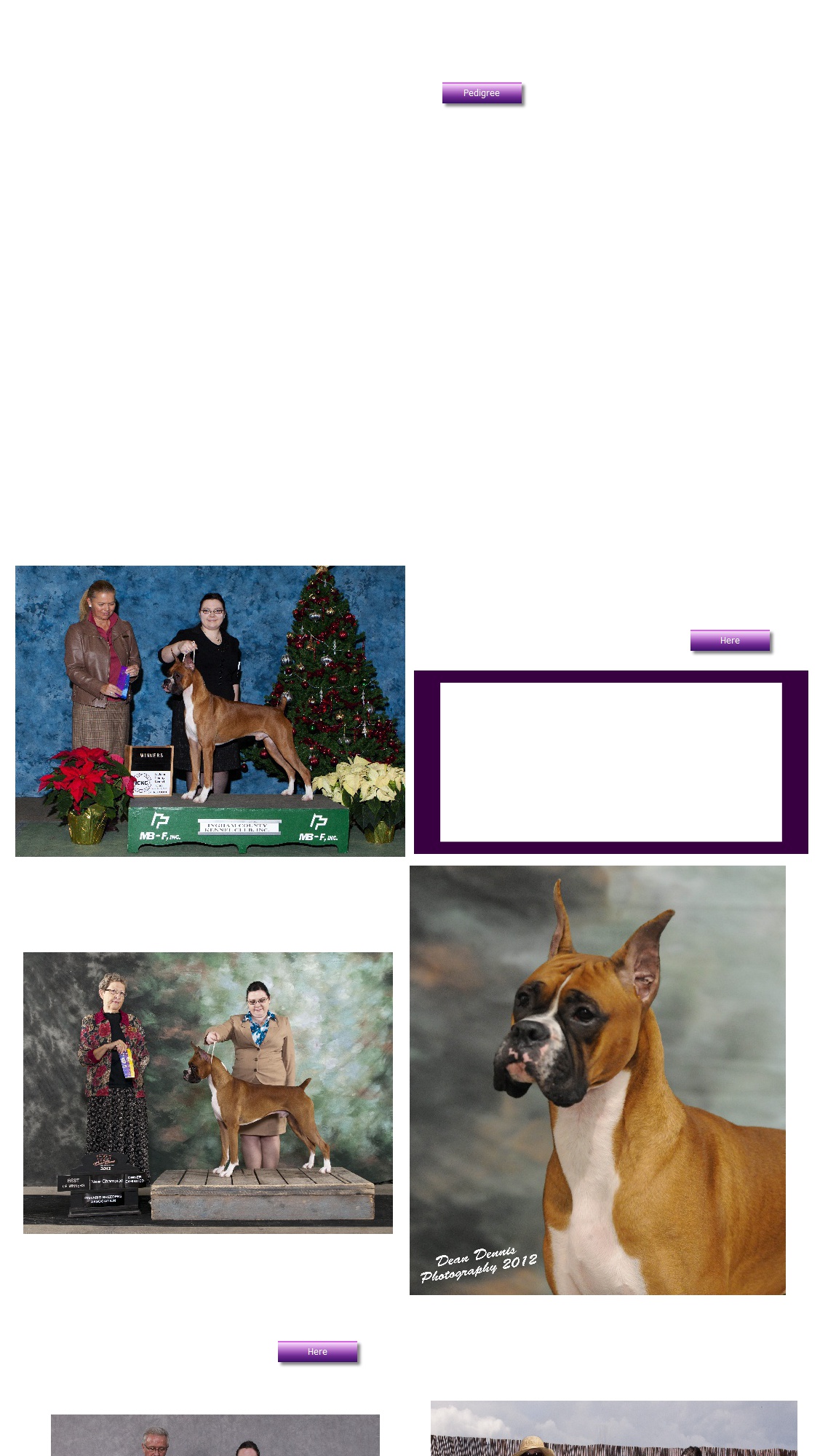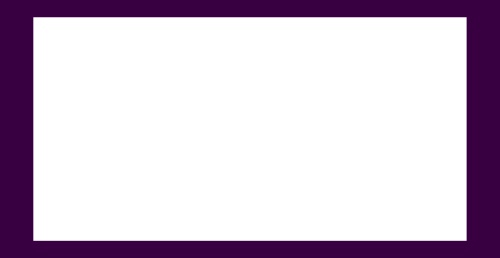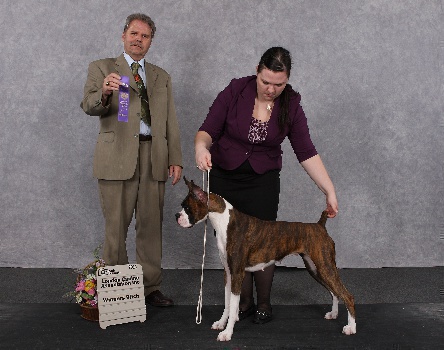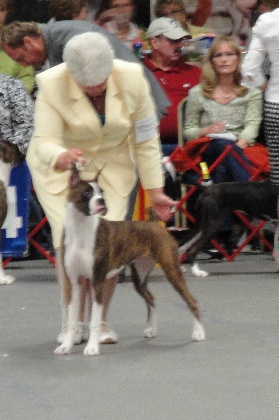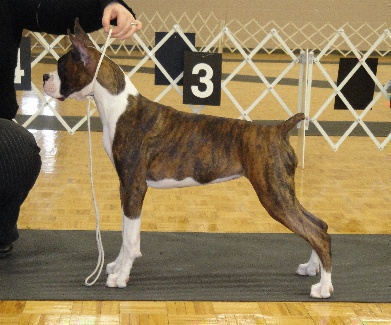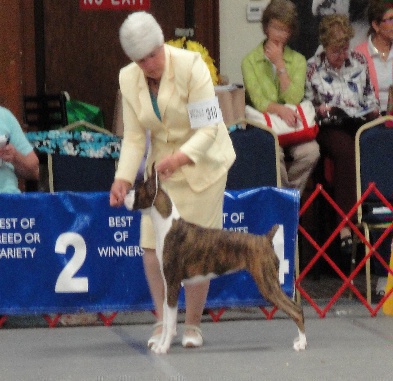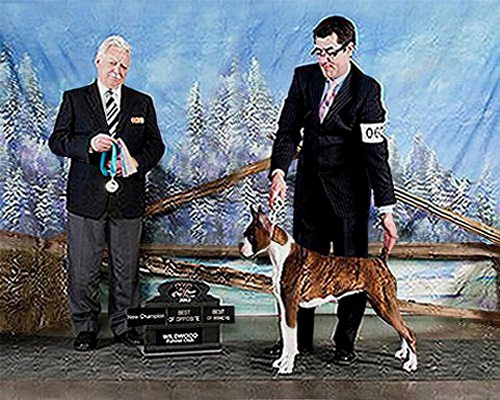 CH. Cinnrhee
Heartacre Raisin Kane DOM - Esme

Ch. K Park Heartacre at Cinnrhee x Ch. CinnrheeHeartacre Time For Joy

Copyright Vanquishboxers.com | All Rights Reserved.

DOB: August 15, 2009

Vanquish Boxers Reg'd


Esme came to us from Cinnrhee boxers during a very difficult time. We lost Haley tragically at a very young age and we weren't sure how ready we even were but knew we needed to move on. We went the summer as a 1 boxer home, and Abby was not really happy so a puppy was in order.

Esme was the easiest dog we have ever had to house train, I often said she seemed like an 'old soul'. Her first time on the leash was like she was already trained. I often felt bad for this little girl who would look at my tear streamed face when I wasn't sure about our decision. She made it her mission to make us feel better. I think that brought us closer together and made us especially close.

We brought Esme out for the first time to a puppy match and she thrilled us by winning the puppy group and going group 4 in the adult group. We later took her out to her first real show and she was RWB. We showed her lightly and she was our 'Reserve Queen', doing well in competition but just not taking those points. We also took her to our first US show and she went RWB against some very nice girls. We then took a break and as an Open bitch she has started tallying up those points and once she started she finished quick. Her finishing points were handled by Mark and she was owner handled to her Championship.

One of the qualities I love the most about Esme is her willingness to try her hardest for me. Her health testing has been great and she sure has proven herself in the whelping pen producing 2 outstanding litters. The first was by Emmit aka AM CH Lyndell's General Manager and the second by AM CH Pheasant Hollows Macho Camacho SOM. These litters have been so succesful she is now a Dam of Merit!!!!

Health Testing

SAS Clear - Doppler Echocardiogram (5/8/11), Auscultation (1/22/12)
Holter clear (1/15/12), (4/25/13), (8/28/14), (8/22/15)
Thyroid - Normal
ARVC Striatin Negative
DM - Normal/Clear (N/N)



Esme gaiting at 18 months - love gaiting this girl, she feels like she just floats at the end of the lead

Esme going WB owner handled at London Canine Association under Judge Chris Neilson

See more pics of Esme growing up
Esme pictured at ABC 2010 in the Futurity handled by breeder Medley Small

Esme at 5 months winning Best Puppy in Group and Group 4 in the adult group owner handled

Esme pictured finishing her Championship under Judge Garry Allan