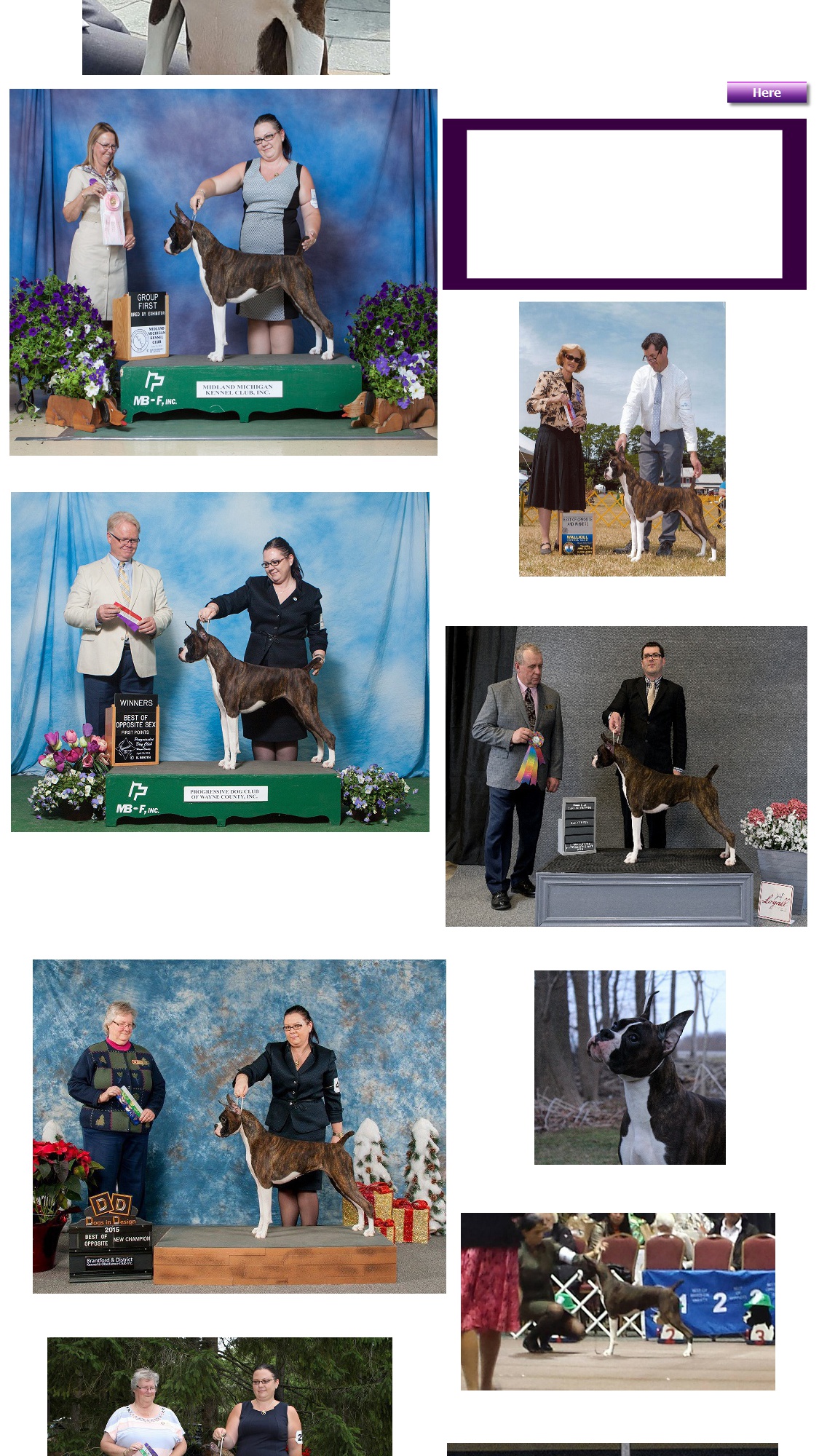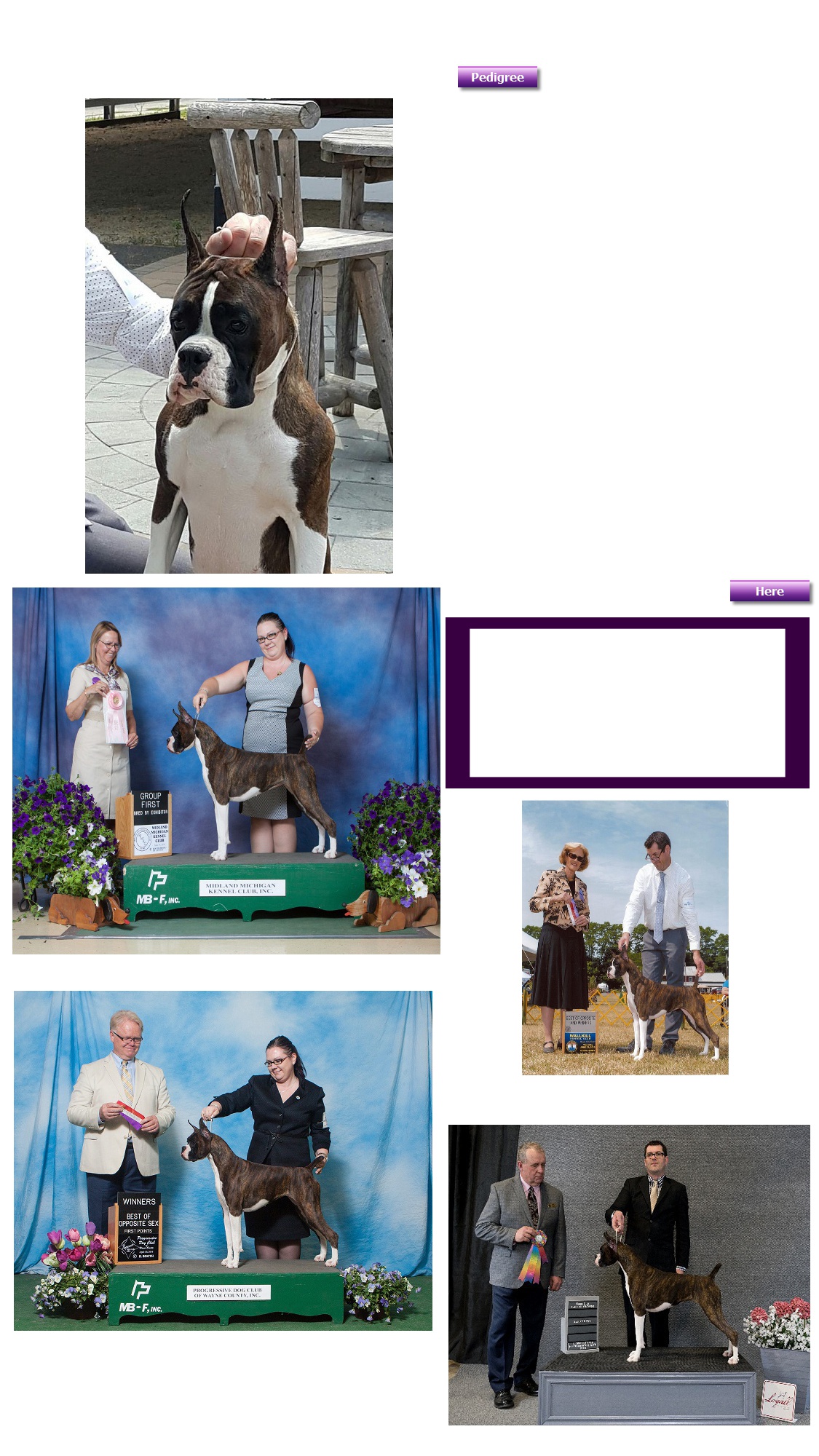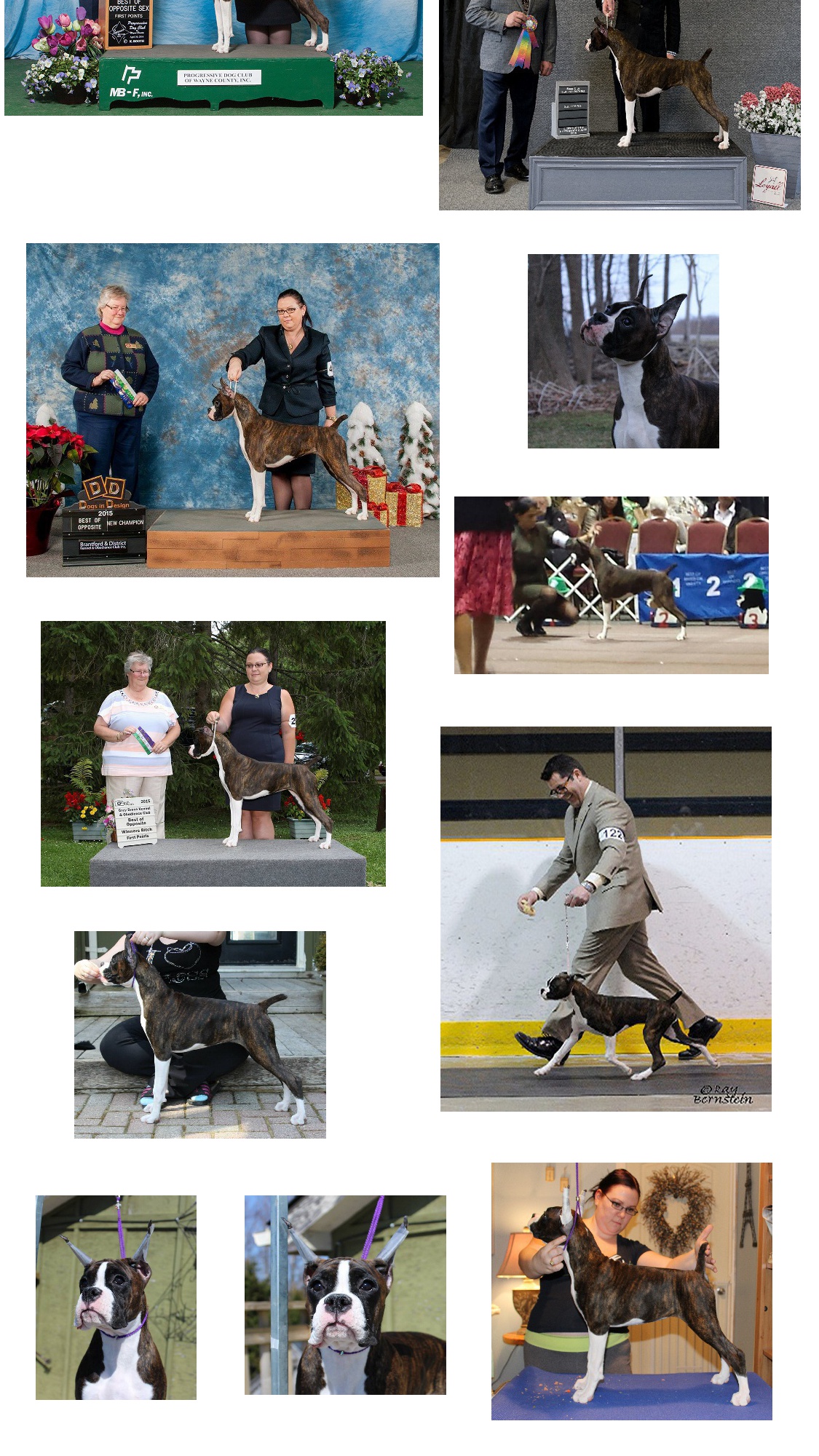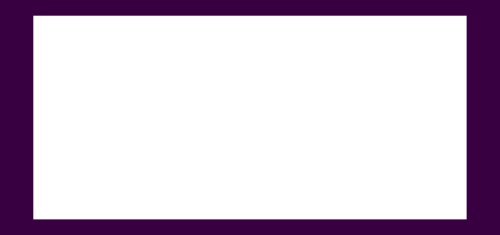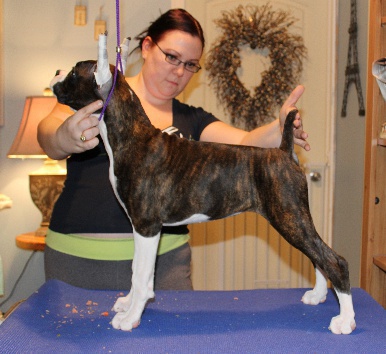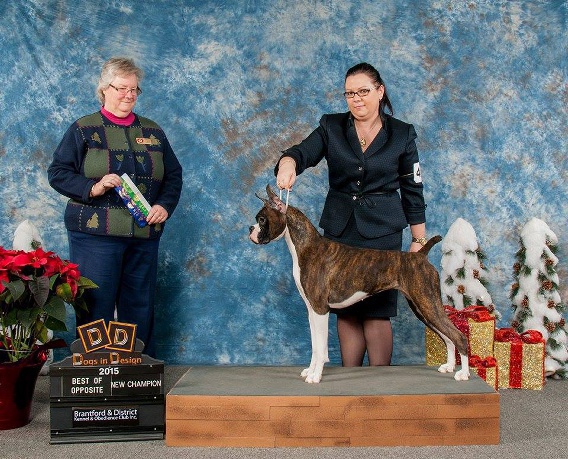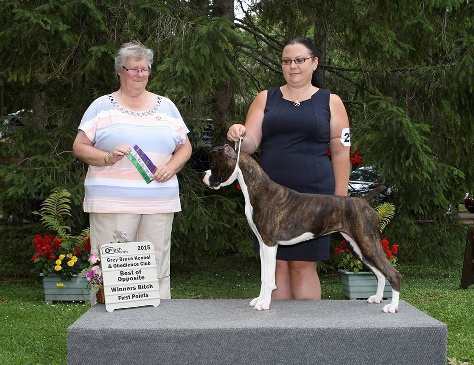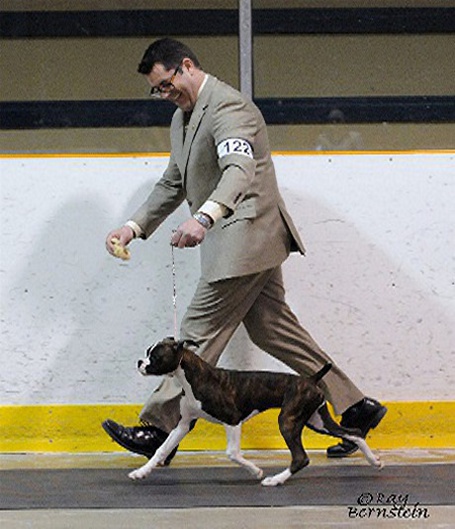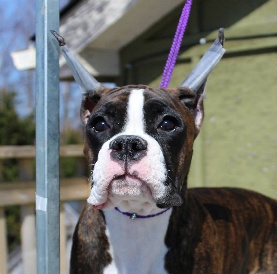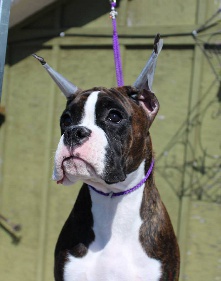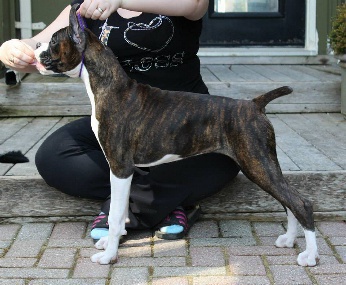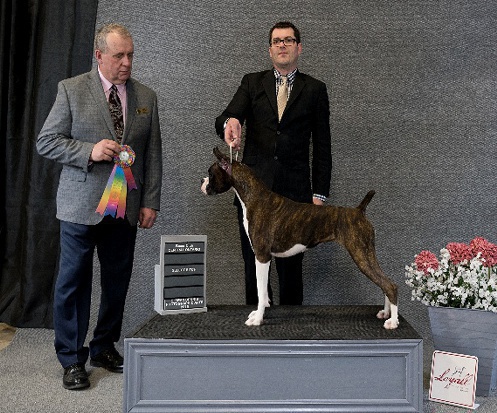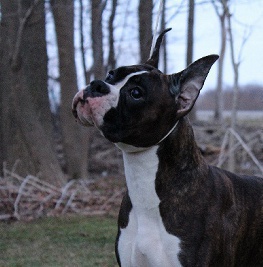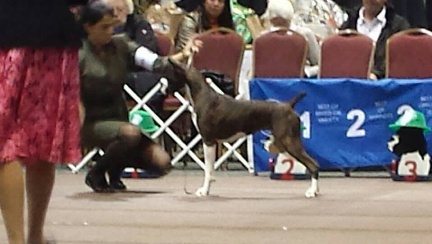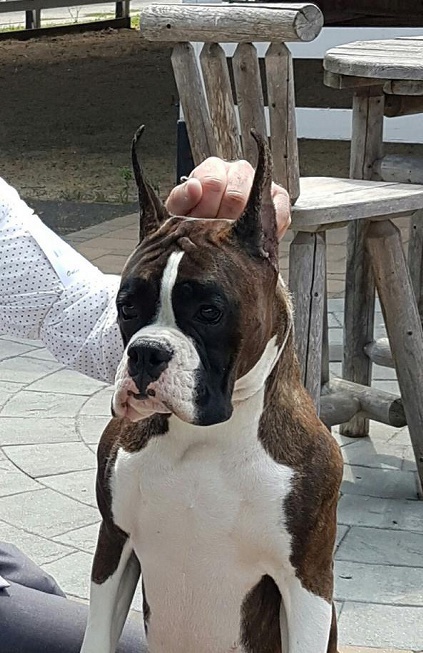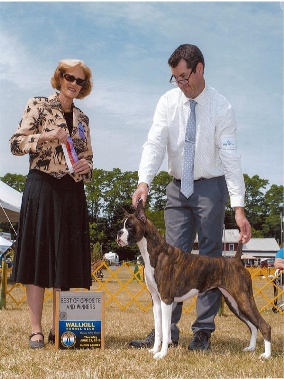 CH. Vanquish's A Thousand Stars- Dinah

AM Ch. Pheasant Hollow's Macho Camacho SOM (AM) x Can Ch. Cinnrhee Heartacre Raisin Kane DOM

Copyright Vanquishboxers.com | All Rights Reserved.

DOB: November 22, 2014

Vanquish Boxers Reg'd


Health Testing

Auscultation by Board Certified Cardiologist murmur free (12/11/15)
ARVC Striatin Heterozygous
DM - Carrier



See more pics of Dinah growing up
Dinah - 14 wks

Dinah (pronounced Dee-nah) is a girl from our Hector x Esme litter. This girls head captured me at birth and she continued to wow us as she grows up. Her name came from a show horse name I liked and it suits her as I could have wished upon a thousand stars and still not expected such a beautiful girl in my wildest wishes.

This little girl has had some fun in the showring as a puppy starting out as a baby puppy winning a few baby puppy groups. We then entered her as a 6-9 month old is the summer cluster in Ontario and at the Grey Bruce Kennel Club she garnered 8 points towards her Canadian Championship! She then went on to the Boxer Club of Canada winning her class. At the American Boxer Club regional week she placed in the top of her large class every day and was Best Junior in Sweeps professionally handled by her friend Allison Jones.

She finished her Championship at the Brantford Kennel Club going Best of Opposite over a special! In just 2 weekends out as a special she is half way to her Canadian Grand Championship. She is also pointed in the US Breeder/Owned handled.

New Canadian Champion!

First points at Grey Bruce KC where she ended the show with 8 points!

Best Junior in Sweeps with Allison Jones Middlesex Boxer Club ABC Regional Week

First time out as a Baby Puppy!

4.5 months

Select Bitch - Boxer Club of Central Ontario - Breeder Judge Dave Gilmour (15 months)

BOS/WB Wallkill KC, New Paltz, NY

BBE - Group 1 at Midland KC

WB/BOS over a special at Progressive DC under Mr Bill Shelton for her first AKC points