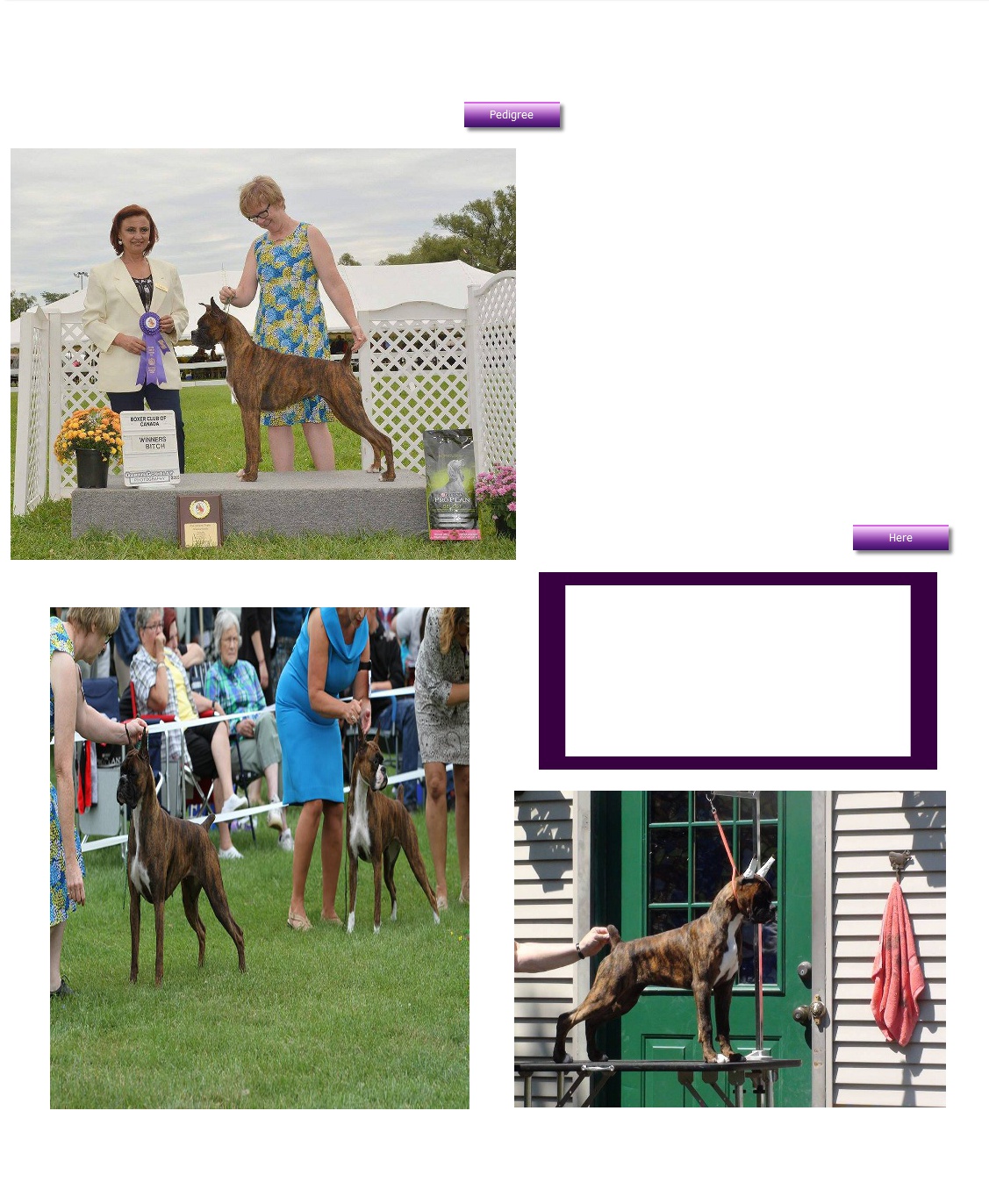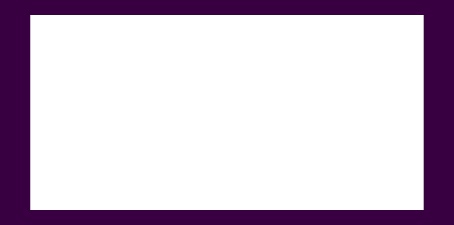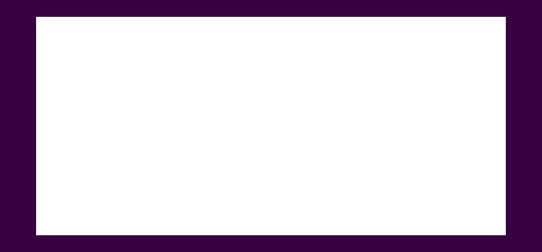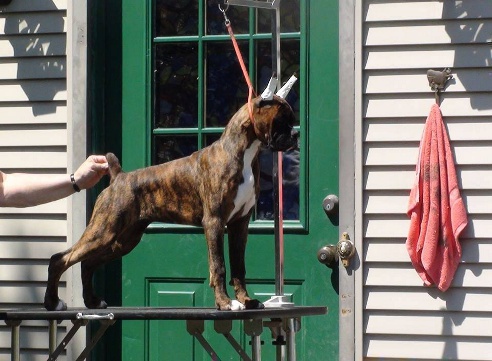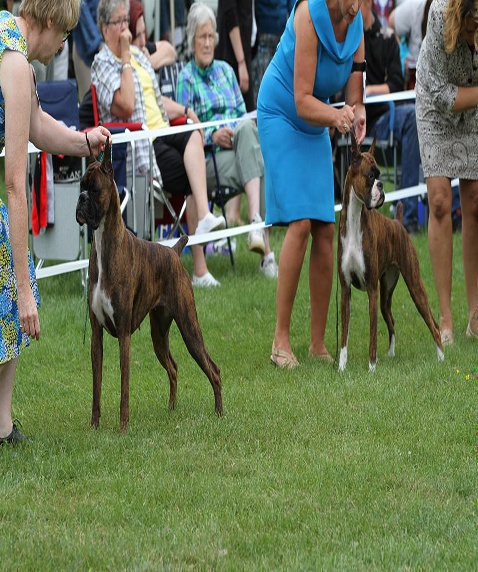 CH. Cinnhree Vanquish
KisAtMidnite 'Ali'

AM Ch. Lyndell's General Manager x Ch. Cinnrhee Heartacre Raisin Kane DOM

Copyright Vanquishboxers.com | All Rights Reserved.

DOB: January 1, 2014

We were very pleased that Kerry Jones of Pheasant Hollow boxers allowed us to breed to her beautiful boy Emmitt. He is a very typey male with excellent longevity in his line and when Melissa traveled to NY to meet him, just loved his sweet personality. Ali (also known as Elise) went to the co-breeder of this litter Medley Small of Cinnhree Boxers.

Medley let her grow up and she started her show career with a bang! Ali was Winners Bitch at the Boxer Club of Canada National show! She finished that weekend of shows with 8 points, just like her brother Jagger did! She then went on to Essex Kennel Club where Jagger had his puppy start the year before and finished her Championship.

Medley has plans for her to work towards her American Championship and is excited for her turn in the whelping box.

Health Testing


DM - Negative (N/N)
ARVC Striatin - Negative (N/N)






See more pics of Ali growing up
Vanquish Boxers Reg'd


Boxer Club of Canada Winners Bitch!