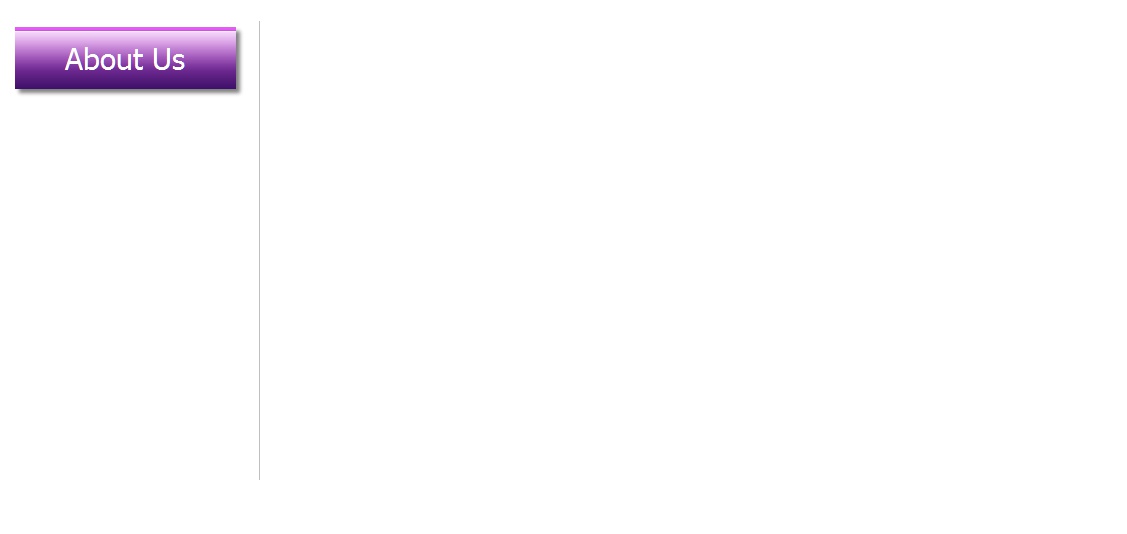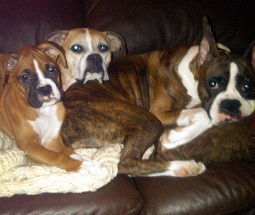 Melissa & Mark Mathers
Goderich, Ontario


Contact us:
vanquishboxers@hotmail.com
vanquishboxers@gmail.com
519-441-2250


Vanquish Boxers Reg'd is a small in-home 'kennel' owned by Melissa and Mark Mathers. We met through showing Arabian horses and through our mutal love of the Arabian show horses, a relationship and marriage followed. We have been very successful in the Arabian show ring, garnering numerous regional and national titles in multiple divisions. We also have a small breeding program, breeding for both Purebred and Half-Arabian horses specializing in the English saddle seat division.

In 2003, prior to our marriage, we decided to add a dog to our family. I have always thought Boxers were such regal dogs with a great personality and had been around several wonderful Boxer crosses, including my parents 'Rosie'. We ended up purchasing a pretty flashy fawn girl we named Abby. We later coined her our 'Million Dollar Baby' as she developed a juvenile cataract and required surgery that led to glacouma and further surgeries along with the loss of sight in that eye at a very young age. This was a learn to always purchase from reputable breeders due to health issues. There are certainly no guarantees in life but it is better to have the cards in your favour. Abby was a darling yet wild puppy who certainly tested our breed decision but we truly never looked back. We then decided we wanted another Boxer as a companion for Abby (and us) and to show. From their we have decided to jump right in to the game of show dogs.

Our goal is to breed beautiful Boxers with a focus on tempermant and health. Our dogs are all cherished (and spoiled) family members that live in the house and we demand the same for any puppies we produce. We are members of the Canadian Kennel Club, Boxer Club of Canada, Michigan Boxer Club and Upstate New York Boxer Club. Please look around our site and see our beautiful 'furkids'. If you want further information on our Boxers, the Boxer breed or puppy inquiries, please do not hesitate to email us. We love to talk Boxers!!!

Copyright Vanquishboxers.com | All Rights Reserved.

Vanquish Boxers Reg'd